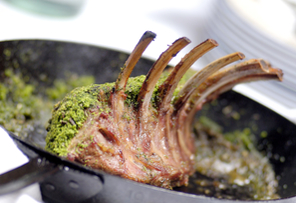 Welcome to our recipe section. Over the years, Paul Heathcote and his head chef Carl Noller have conceived and developed thousands of recipes for use in our restaurants. This section of the website showcases some of these wonderful dishes along with tips, tricks and features from the kitchen brigade here at Heathcotes Brasserie and The Olive Press Preston.
Is there any particular recipe or dish you would like to see our take on? Contact us by clicking here.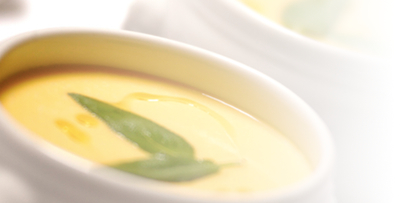 Cream of Pumpkin & Sage Soup
Although Halloween is one of the few times of year that pumpkin seems to rear its head, this versatile soup is delicious all year round. When was the last time you cooked with pumpkin? Why not try this wonderful, simple recipe for pumpkin soup? It's to die for!
Click here for recipe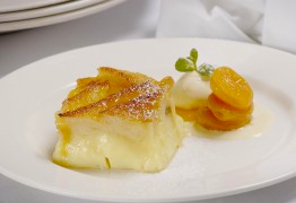 Classic Recipe: Bread & Butter Pudding
Our first recipe of the week just had to be this. No other dish encapsulates the ethos and philosophy of Paul's cooking – a simple, local dish cooked with great ingredients and given that special touch. It can both evoke your childhood whilst also being a modern dish fit to grace any restaurant's table.
Click here for recipe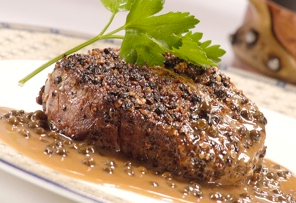 Cooking the perfect steak
As with anything in food, the most important part of cooking a perfect steak is the quality of the produce. Brush with olive oil, season and use a smoking hot pan and cook mainly on one side, before turning over to finish off the other side.
Click here to read the full tip.
Click here for more tips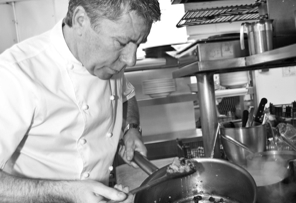 Search our recipe archive
[wpbsearch]
Want our take?
Is there a particular or recipe you would like some tips on, or would like to see Paul and Carl's take on? Let us know by contacting us on this page and we'll see what we can do.
Click here to contact us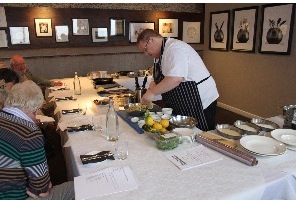 Cookery Classes
If you're looking for a more in-depth tutorial than these recipes, then you may be interested in Heathcotes Brasserie's range of cookery classes. Head Chef Carl Noller demonstrates recipes, tips and trips for cooking a variety of dishes depending on the class; some of of our classes include one pot cooking, fish and seafood and just desserts!
Click here for more info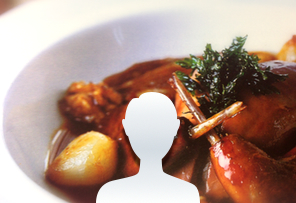 User choice: Roasted Partridge
Our first user choice recipe is this Autumnal game dish of Roasted Partridge with walnut mashed potatoes, chicory, candied onions and its own juices.
Vote for our next user choice recipe on our Facebook page by clicking here. 
Click here for recipe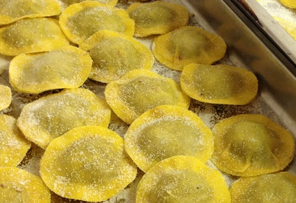 Spotlight on… Pasta
How often do you make fresh pasta? There's nothing wrong with the dried variety, but for sheer taste and quality, you can't beat fresh pasta! Check out our recipe spotlight on pasta including dough, sauces and classic dishes.
Click here for recipes